Welcome
We are Solar Samui, a company specialising in providing Ko Samui and the rest of Thailand with Solar solutions. Because of our experience we are confident in providing you the best product for the best price possible.
Our installations are done by a highly trained team of experts with experience in dozens of setups especially in Ko Samui already.
Feel free to ask us any questions you can think of. We will consult you while you are still in the construction phase or if you are already done with your building. After reviewing the site we can provide you with an offer which already includes the expected return of investment. So you will instantly know when your solar installation will be done paying for itself.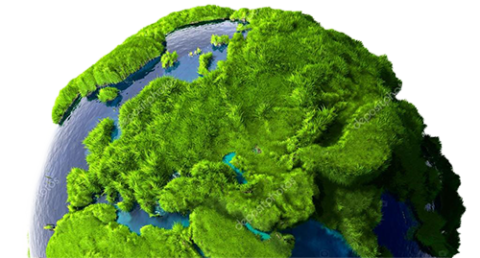 Let's Make
the Planet Cleaner
Our Services
We provide you with various services. Starting from consulting through installation to maintenance of your solar units.